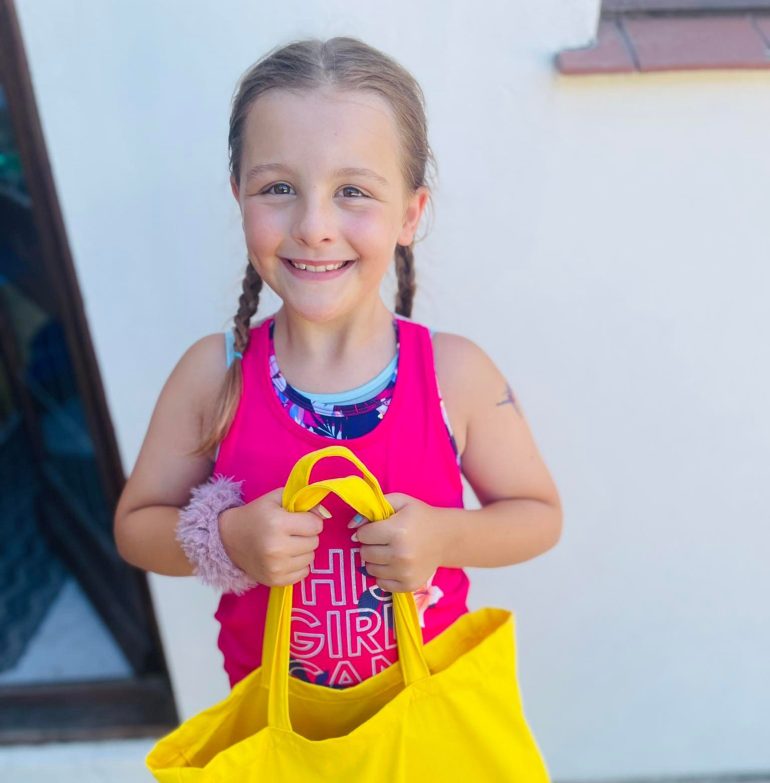 HIGHVERN employees have collectively selected the winners of the schools' Design a Postcard Competition as part of the Jersey Festival of Words (JFOW). Molly Smith from Beaulieu School and Olivia Cassiano and Ava Lucken (pictured above) from FCJ Primary School were the category winners, with each design now due to be made into postcards to be distributed at the Festival hub in Howard Davis Park.
Over 100 entries were received from schools across the island celebrating books and the written word in different and creative ways. Molly Smith was selected from Year 8, Olivia Cassiano from Year 5, and Ava Lucken from Year 4. They each won a literary goodie bag worth £200 as well as tickets to their choice of events at the JFOW.
The winning postcards can be collected and posted to loved ones free of charge at Howard Davis Park, with HIGHVERN covering local postage costs.
Laura Morel, Senior Digital & Marketing Manager at HIGHVERN, said: "Our team have really enjoyed receiving all these colourful and creative entries, which clearly children have put a lot of thought and time into designing. We're pleased that so many students got involved with the competition and hopefully they will now be encouraged to visit the Jersey Festival of Words to get involved with the activities taking place."
HIGHVERN is the main sponsor of the JFOW which takes place from 21-25 September at Howard Davis Park, as well as various locations around the island. The Festival includes something for all ages and backgrounds, with a schools' programme as well as events from local and internationally renowned authors.
Paddington by Oliva Cassiano, Owl design by Molly Smith, Harry Potter by Ava Lucken