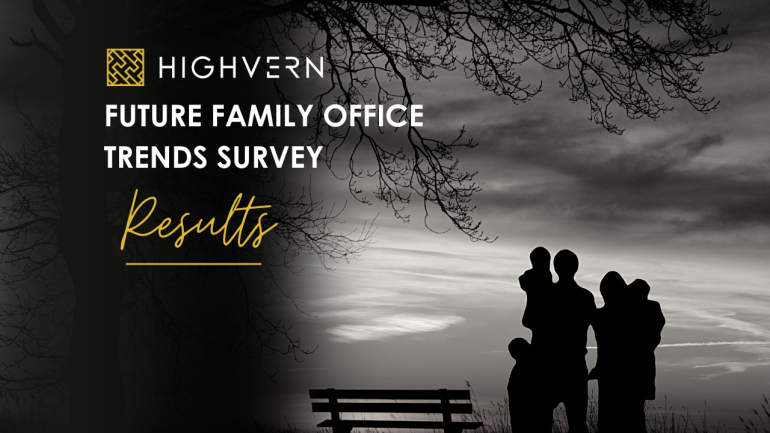 The results of our recent survey of Future Family Office Trends is in! Thanks to all those who took part, your contributions were both invaluable and insightful. The main headlines that came out of the survey were as follows:
The vast majority of you (>90%) felt that further transparency demands will be felt by clients in the future
Three quarters of you responded that clients are generally resigned to accepting this trend rather than getting frustrated by it
Over 90% of you expect family offices' legal and regulatory compliance costs to increase in the medium term
The vast majority of respondents thought family offices will face rising employment and raw materials costs, but also feel real increases in tax burden
90% of you felt that it was very important or essential for family offices to choose top tier financial centres in which to base their operations
Digital assets are rapidly on the rise, and the vast majority of respondents said their clients are taking a stake in this emerging asset class
Although less than half of respondents said they had experiences of clients suffering losses through cyber crime, all respondents said they thought that family offices would be forced to invest more in its prevention in the future
Respondents thought that rising costs and increasing complexity would be the biggest challenges for family offices in the next 2-3 years
Nearly half of the respondents thought the best way that family offices could handle this complexity was to assemble a group of capable trusted external advisers rather than trying to handle matters within the family office employee base.
Click below to read the detailed results: